Are you looking for technology focused jobs; engineering, development, analysis, design, and/or management? Check out these 5 Los Angeles tech companies hiring in 2021:


Medely enhances hospital and outpatient facilities by providing trusted healthcare professionals on-demand. Medely helps these facilities save valuable time, resources, and money.  Medely also empowers healthcare professionals with flexible work scheduling and a new way to earn money through their app. The results, facilities can see more patients while having optimal staffing ratios.
You can find Medely's open jobs here.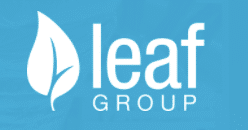 Leaf Group Ltd. is a diversified consumer internet company that builds enduring, creator-driven brands that reach passionate audiences in large and growing lifestyle categories, including fitness and wellness (Well+Good and Livestrong.com), and art and design (Saatchi Art, Society6 and Hunker). Leaf Group's mission is to build platforms across their media and marketplace properties, enabling communities of creators to reach passionate audiences in large and growing lifestyle categories. While also helping advertisers find innovative ways to engage with their customers.
You can find Leaf Group's open jobs here.



ConsejoSano brings patient engagement to the next level through culturally centered content and technology that supports engagement at scale. They support health insurance companies, doctor's offices, and employers by increasing patient engagement, lowering costs, and producing better health outcomes for members. In short, ConsejoSano uses a variety of approaches to connect with people (in over 25 different cultures and languages) about their health and challenges. ConsejoSano is built from the communities served, valuing lived experience, on the job experience and education. Creating an environment that allows everyone's ideas to be seen and heard, as these perspectives shape the future of all organizations. ConsejoSano's team members are deeply committed to their communities and their work. This is the foundation of ConsejoSano.
ConsejoSano pride's themselves on being an equal opportunity employer and is committed to the principles of diversity, equity, and inclusion. ConsejoSano is intentional about creating upward mobility for BIPOC, women, and other traditionally under-heard voices.
You can find ConsejoSano's open jobs here.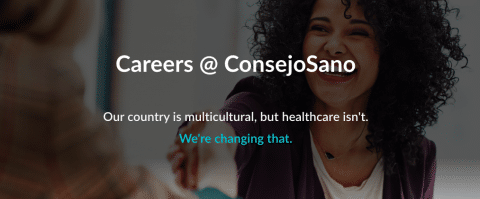 FloQast is the leading provider of accounting workflow automation created by accountants for accountants to work smarter, not harder. By automating common accounting workflows and helping to streamline and make them more efficient, FloQast is the place where accounting teams want to work so they can focus on what matters most, even when that's just going home on time.
You can find FloQast's open jobs here.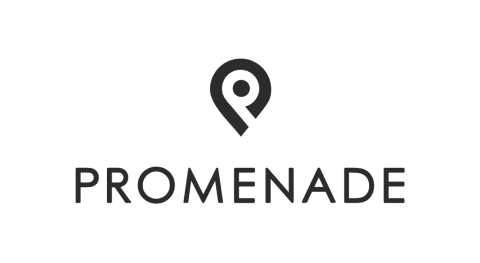 Promenade is a platform that helps independent business owners thrive in the world of e-commerce. Promenade has built entire eco-systems that helps empower local shops and levels the playing field against the large online brokers. Promenade's mission is empowering small businesses with the tools to gain and keep online customers. Promenade functions as an incubator for top talent in Silicon Beach. Employees come to Promenade seeking change and an opportunity to kickstart their career in Tech & Entrepreneurship. We are unique in our hands-on approach to professional growth by allowing YOU to be in the driver seat of your own career and working alongside industry leaders.
You can find Promenade s open jobs here.