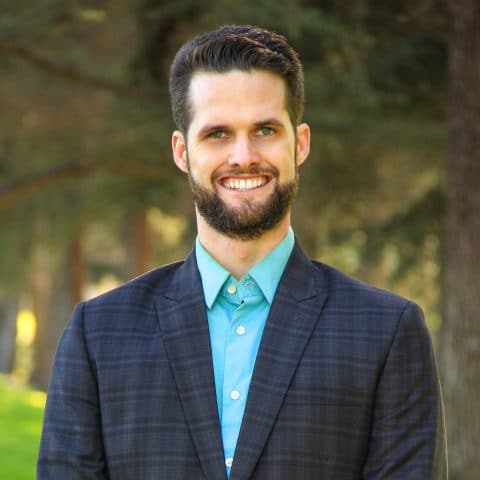 Seamless access to accurate information is the most powerful form of technology within our reality.
It is what helps win wars, fly airplanes, and navigate almost everything in our daily lives. We depend on accurate information for everything, including the advancements of healthcare and healthcare technology.
Stasis Labs is a hardware & software device company utilizing cloud and data technologies to monitor and optimize healthcare performance. Their mission: to bring clinicians and patients closer through technology to safely move care to lower acuity settings. They are doing this through the development of cloud-based solutions that deliver essential patient data directly to healthcare professional's smartphones and computers.
Globally, Stasis Labs has supported over 40,000 patients and is used in over 70 hospitals and outpatient centers. In their rapid expanse, Stasis Labs is building a diverse, mission-driven team passionate about re-imagining how healthcare operates.
Michael Maylahn, Co-Founder & CEO of Stasis Labs shares with us an inside look at working for Stasis Labs and what you can expect working as part of the team.
Question 1: How do you and your team approach problems that arise at Stasis Labs?
"Understand what the problem is and why."
Maylahn's go-to when approaching any internal or technical problem is first understanding what the problem it and how it came to be.
Using an extremely detail-oriented structure, Maylahn focuses on identifying how the company and/or leadership played a part in each consequence. It is not in the company's default to exercise blame on any individual employee. "Many factors related to quality employee performance are not work-related. If an employee's performance is lacking, we don't make it that employee's fault, it is ours (leaderships') for not identifying and triaging the problem."
Question 2: How has Stasis Labs evolved, what might change in the future? 
2015: Founding phase
2016-18: Partnership with Cedars Sinai & building out organization in India
2019: Received FDA clearance for the US
2020: 40,000 patients supported by Stasis
"In 2021 we are focusing on the expanse of our US commercial and out-patient facilities while internally growing our company." Maylahn and his team plans to further cultivate the development of Stasis's technologies to better support at-home-healthcare and build new integrations that advance the generation of analytical incites and reports.
Products like Stasis Lab's remote patient monitoring systems have become increasingly in-demand due to COVID-19. The advancement of these technologies continues to enhance the ability of healthcare workers and open new paths for the enhancement of modern medicine.
Question 3: How can someone be successful working for Stasis Labs? 
Genuinely caring about the company, products, and mission is key for individual success at Stasis Labs. Maylahn is looking for individuals able to appropriate autonomously and seamlessly within a team. Someone who is disciplined, can communicate properly, and who looks for proactive solutions.
Other key factors for individual success at Stasis Labs are continuous curiosity, enthusiasm, and self-progression.
Question 4: How does Stasis Labs make money and how will it maintain relevancy?
"Currently, Stasis Labs makes money through various channels. We charge an up-front fee for our equipment and a yearly subscription for data & support."
Maylahn's plans to continue Stasis Lab's relevance by expanding its international presence & partners. Providing more care to hospitals and out-patient facilities while also accelerating advancements to improve quality healthcare outside of hospitals and facilities.
Question 5: What do you love most about Stasis Labs?
"Impacting 1000's of patient lives every month."
Maylahn genuinely cares about making a positive impact in modern healthcare, Stasis Labs is that proof.
If you have a passion for health-tech, click below to apply for Stasis Labs:
Mid-Level Full-stack Web Developer
Senior Full-stack Web Developer
Stasis produces vital sensors, bedside monitors, and a supporting cloud platform that monitors patients' conditions, trends, and issues. Specifically measuring heart rate, blood oxygen, blood pressure, respiratory rate, body temperature, and three-lead ECG.
For more information about Stasis Labs visit us at: https://www.stasislabs.com/