1 Million homes – Cover raises total $73.3M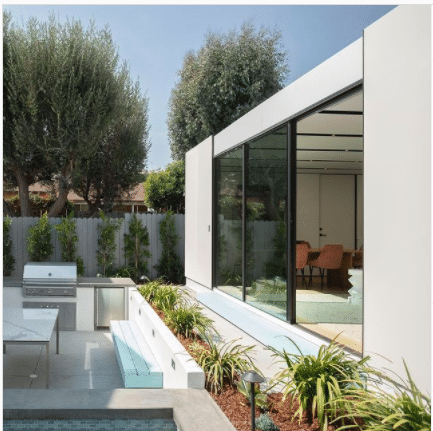 Cover has raised a total of $73.3M after securing a $60M Series B in late October of 2021.
Cover is a technology company merging proprietary designed software and precession manufactured building systems.
Cover designs, manufactures, and installs custom homes/backyard studios/ADU units. Delivering an exceptionally designed, energy-efficient, and functional home in a fraction of the time of traditional construction.
Funding of their Series B was led by Gigafund, with participation from others including Founders Fund, Valor Equity Partners, General Catalyst, and Fifty Years.
Cover launched in 2017 with a mission "to make thoughtfully designed and well-built homes for everyone. Homes that are stunning, high performing, sustainable, and affordable."
Currently, the U.S. is amid mass suffrage of home shortages. Cover wants to tackle this issue by using their Series B to accelerate their innovation, grow their team, and streamline their road to mass production.
Cover's dream is to create millions of homes, not just backyard homes, but also primary homes, communities, and apartment buildings.
Learn more about Cover here